FROM THE PRODUCER TO THE CUP
FROM THE PRODUCER
TO THE CUP
Our commitment with the coffee producers

Relationship with producers
We make trips to origin allowing us to show farmers that their work matters, that their attention to detail is noticed and that we support them.
We have been offering Fairtrade certified coffees for over 20 years and now offer Women Coffee Producers coffees.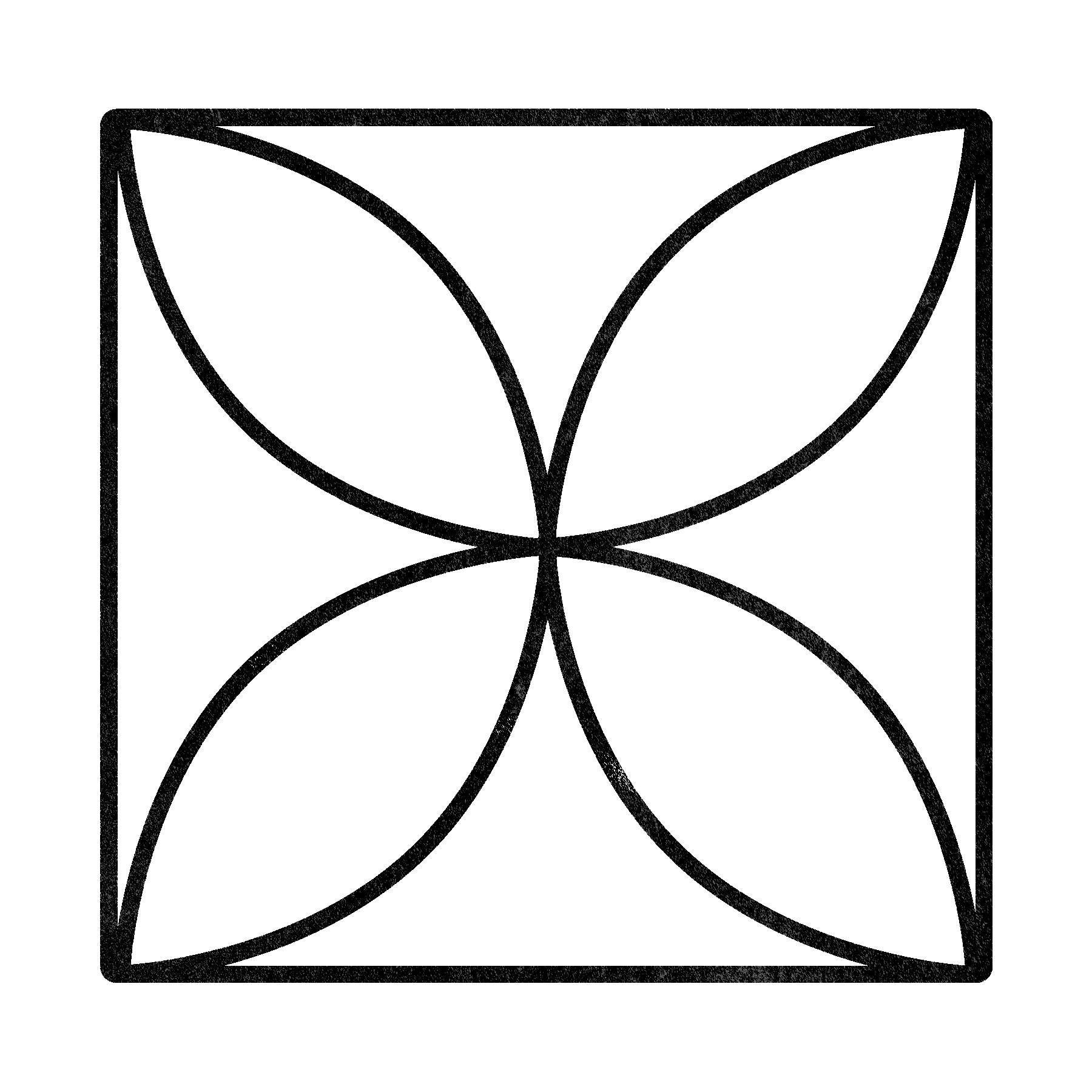 We all leave an impact on the planet, so we should all play a role in reducing our environmental footprint.
Since 2018, we have implemented a sustainable development policy and are actively working to reduce the energy consumption of our activities with clear objectives.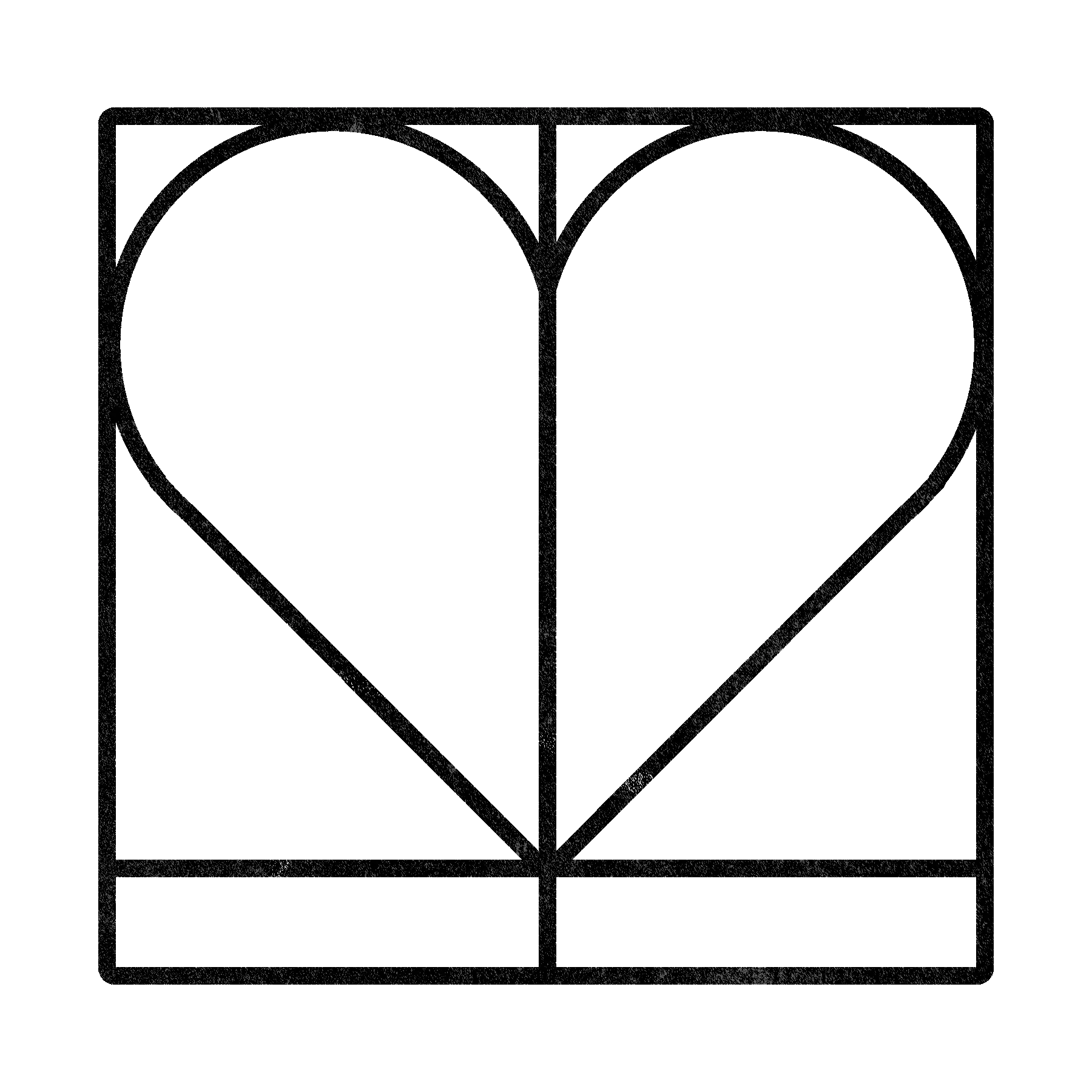 Being part of a community and living off the local business comes with responsibilities. For Faro, social involvement is an essential value, which is why we get involved in different ways to contribute to causes and support organizations that are important to us.
---
Since 2018, we have been striving to integrate concrete actions into our practices in order to minimize our negative impact on the environment. Here's what we've accomplished so far:

Carbon offsetting of all emissions resulting from transport from the plantation to the cup.

100% compostable cups in all of our stores.

Option of compostable bags online and in our stores.

20 tonnes of material composted at the roasting factory per year.

37 metric tons of cardboard recycled at the roasting factory per year.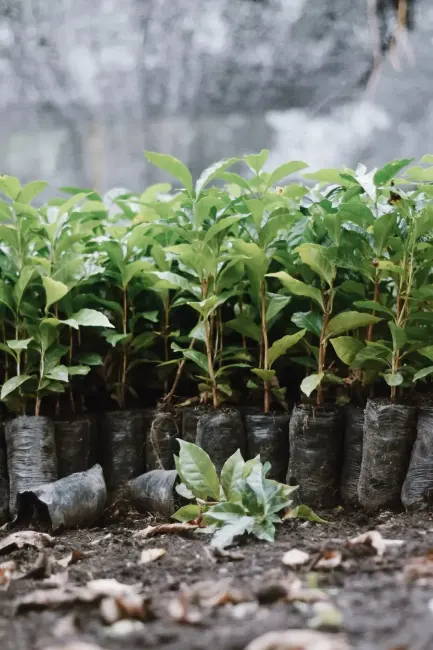 ---
our commitment to
producing communities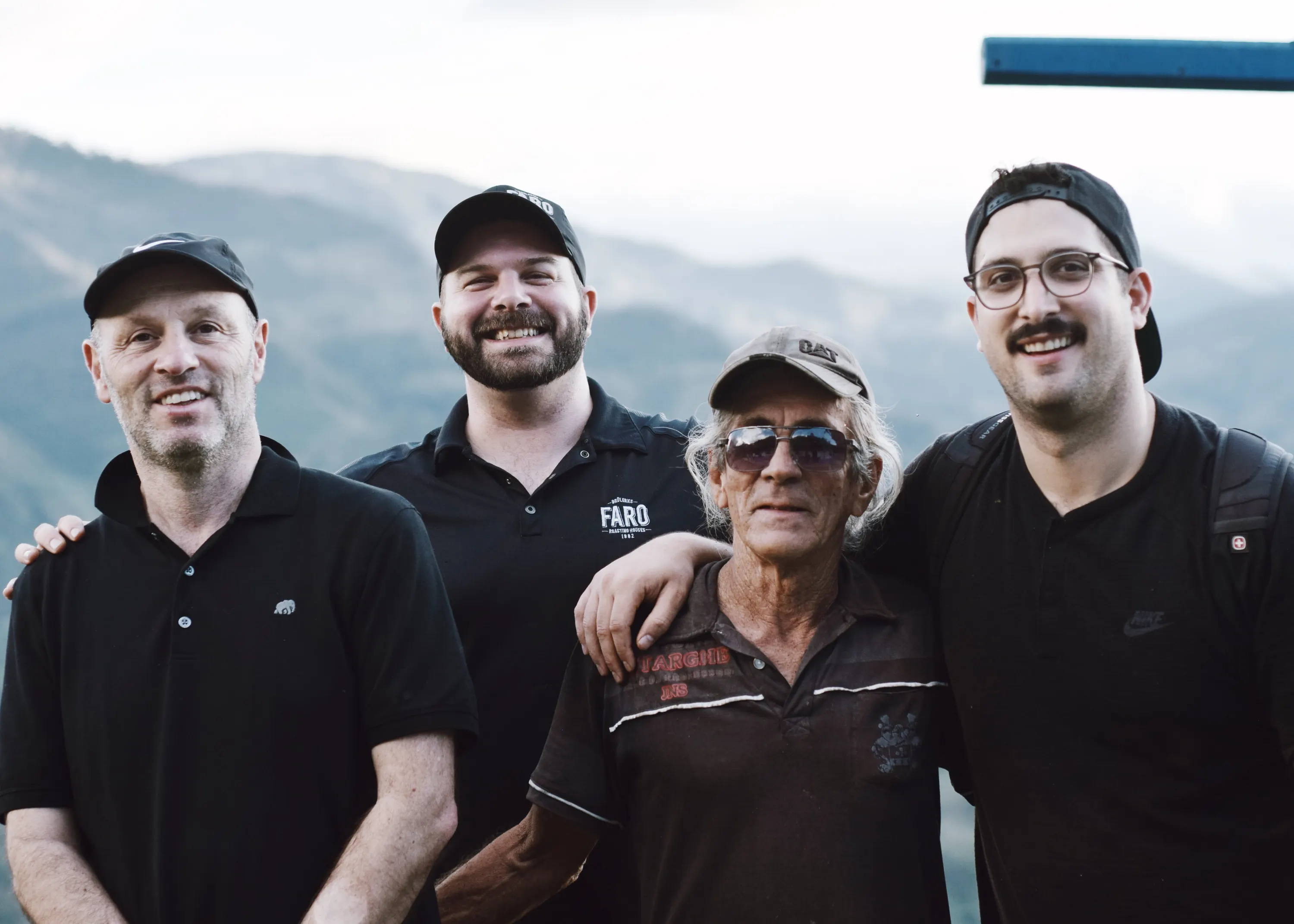 For more than 20 years, FARO has offered fair trade certified coffees. This initiative based on the quality of our beans and the relationship with producers reflects our ethical commitment and our involvement in the coffee supply chain. With this certification, we ensure that farmers receive a fair price, in addition to the Fairtrade premium which allows them to invest in business and community projects.
We also make trips to the origin allowing us to feel all the passion that inhabits the coffee producers, the respect they have for their product and for the nature that surrounds them. These meetings allow us to show farmers that their work is important, that their attention to detail is noticed and that we support them. With long-term relationships with these producers, we are able to create valuable relationships with those without whom you could not have your cup of coffee.
---
The Women Coffee Producers program was built for women coffee growers to raise awareness in the coffee industry of gender inequality in coffee producing countries and to financially assist women growers through our sourcing and support efforts. sale.
With this initiative, the women of the associations and cooperatives participating in this program opt for a gender equity bonus in addition to the initial price of their coffee based on quality, which allows producers to become financially autonomous within their families, their communities and industry.
We hope to contribute within our means and make progress to increase the visibility of women within the supply chain, as well as to help protect the sustainability of their indispensable contributions.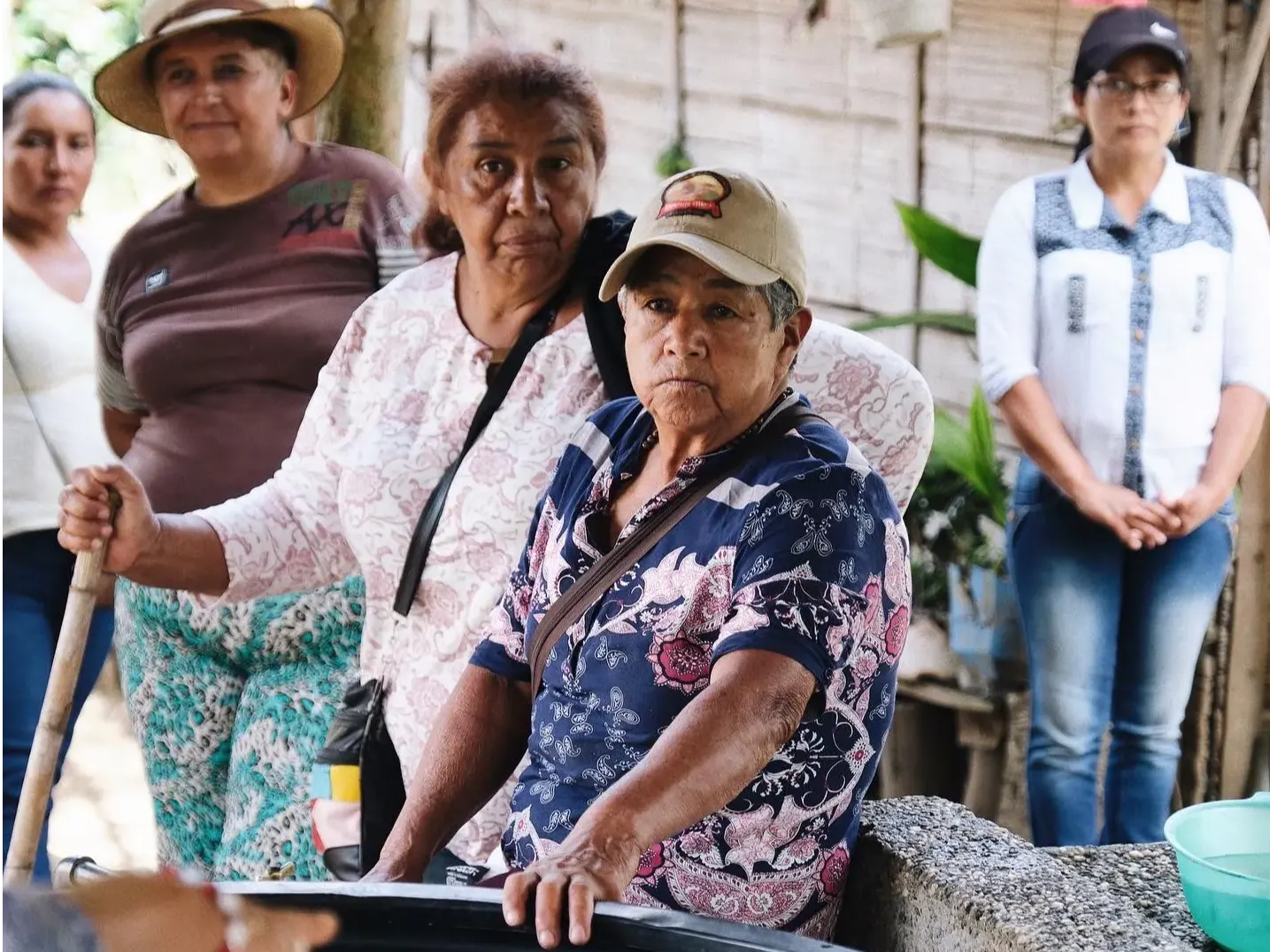 ---
Steps towards equity: our new selection of women coffee producers
The Women Coffee Producers (WCP) program was built for women coffee producers...Read more
Fairtrade certification unraveled
Who says Fairtrade month says the ideal opportunity to talk a little more of this certification. It should be noted that...Read more
---
Our fairtrade commitment: cooperatives
At Faro, we value transparency and traceability, which is why we wanted to talk to you a little bit more about...Read more
Discussion with "L'épicerie" on the environmental challenges of the coffee value chain
We had the pleasure of welcoming the hosts and team of L'ÉPICERIE, the well-known TV series, for a discussion of environmental...Read more
---