Private Label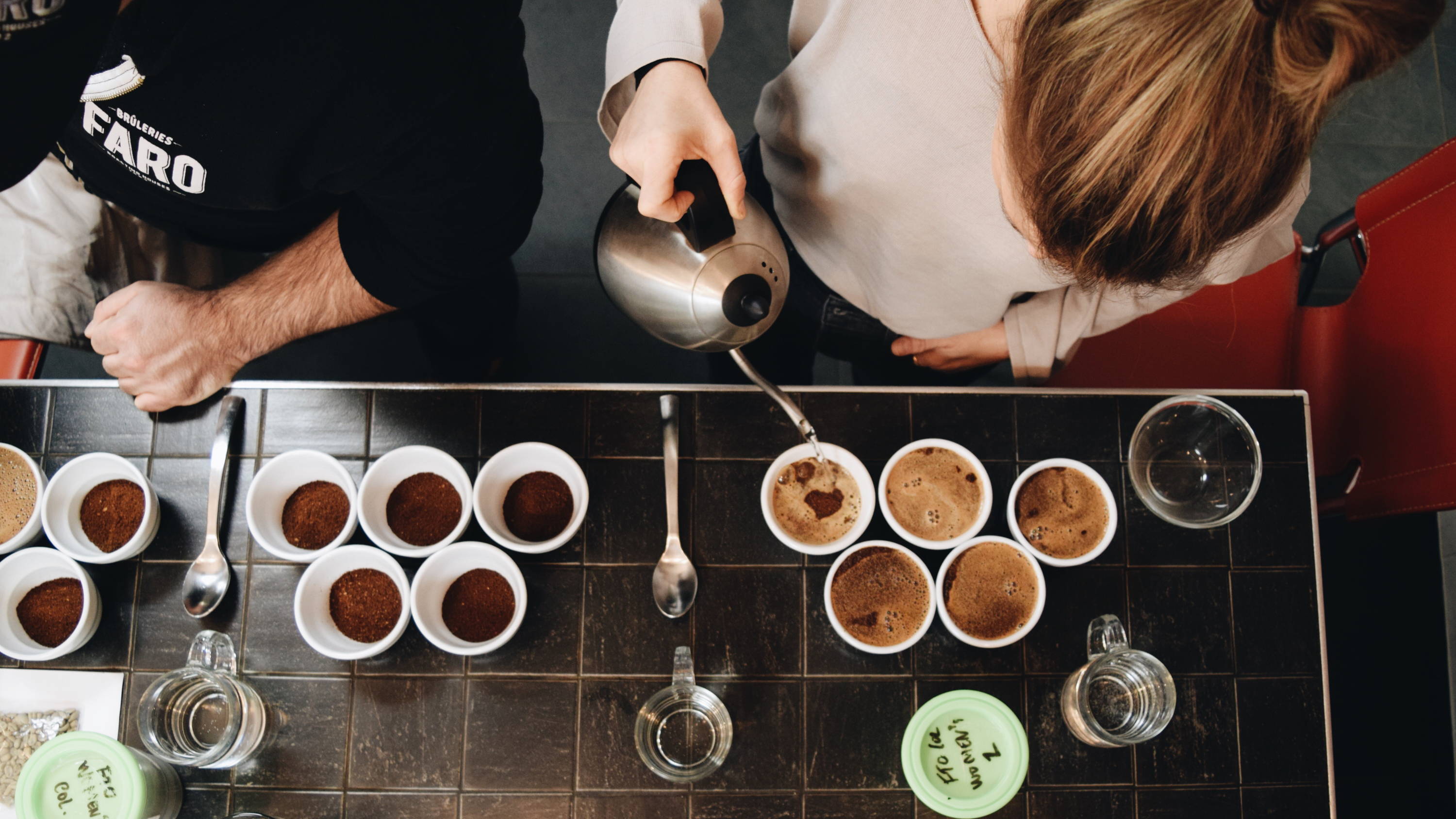 Every year, FARO produce more than 2000 SKU and roast more than 1 million pounds of coffee.
With our expertise and equipment we can offer a wide range of products to our customers. Using various processes, we can fine-tune our products to your needs. We will work with you in our laboratory to create a unique product. We can also roast small or large batches and control the various parameters that affect roasting using deffierent size roasters. Finally, you can choose each and every aspect of the packaging: create your own brand.
Contact: Maxime Fabi
---
Need informations ?
---