AN EXCEPTIONNAL COLOMBIAN
Citrus and chocolate notes, exceptionnaly clear with perfectly balanced acidity.
Country: Colombia
Region: Tablon de Belgica, Tarqui, Huila
Altitude: 1700 M
Farm: Finca La Virginia
Variety: Colombia
Process: Washed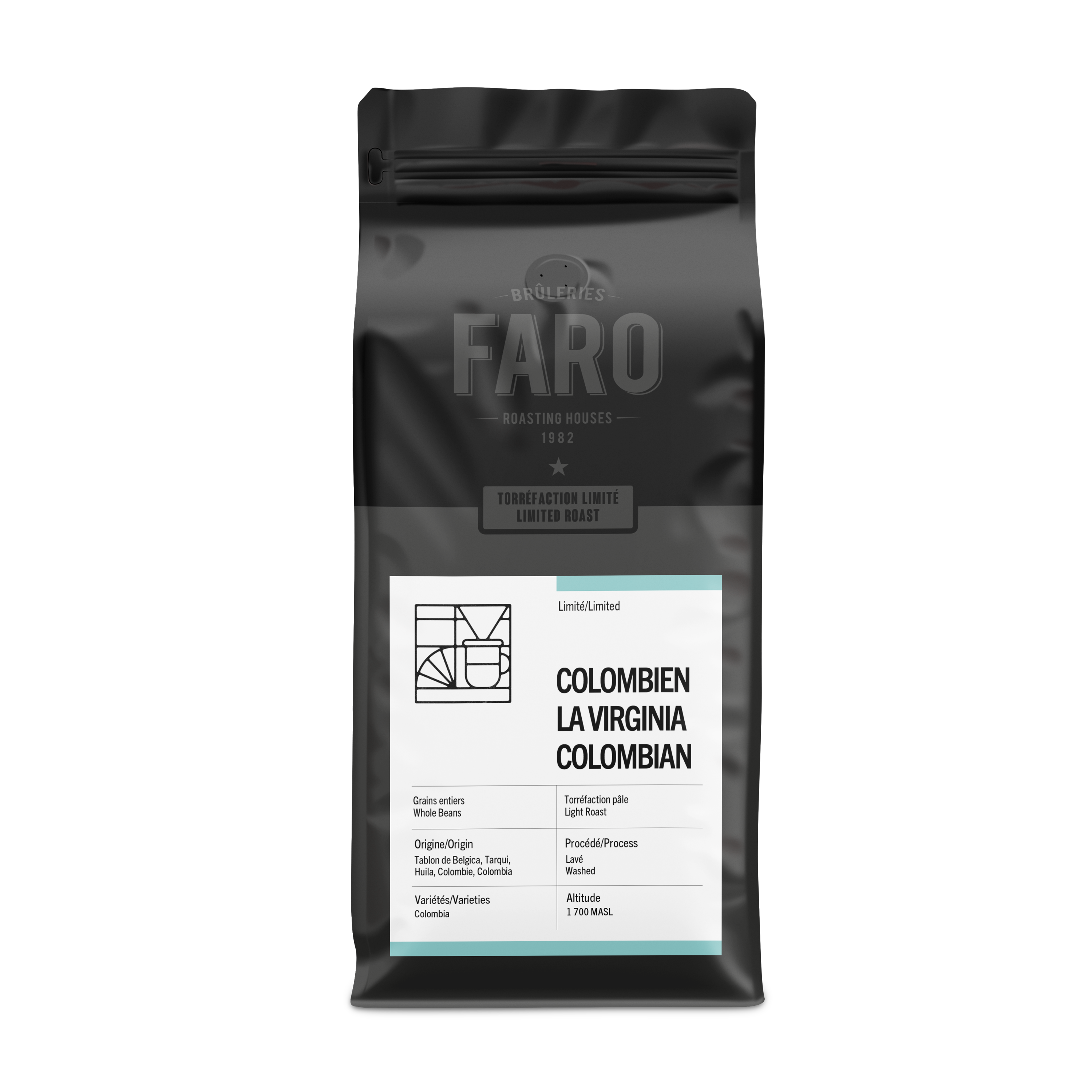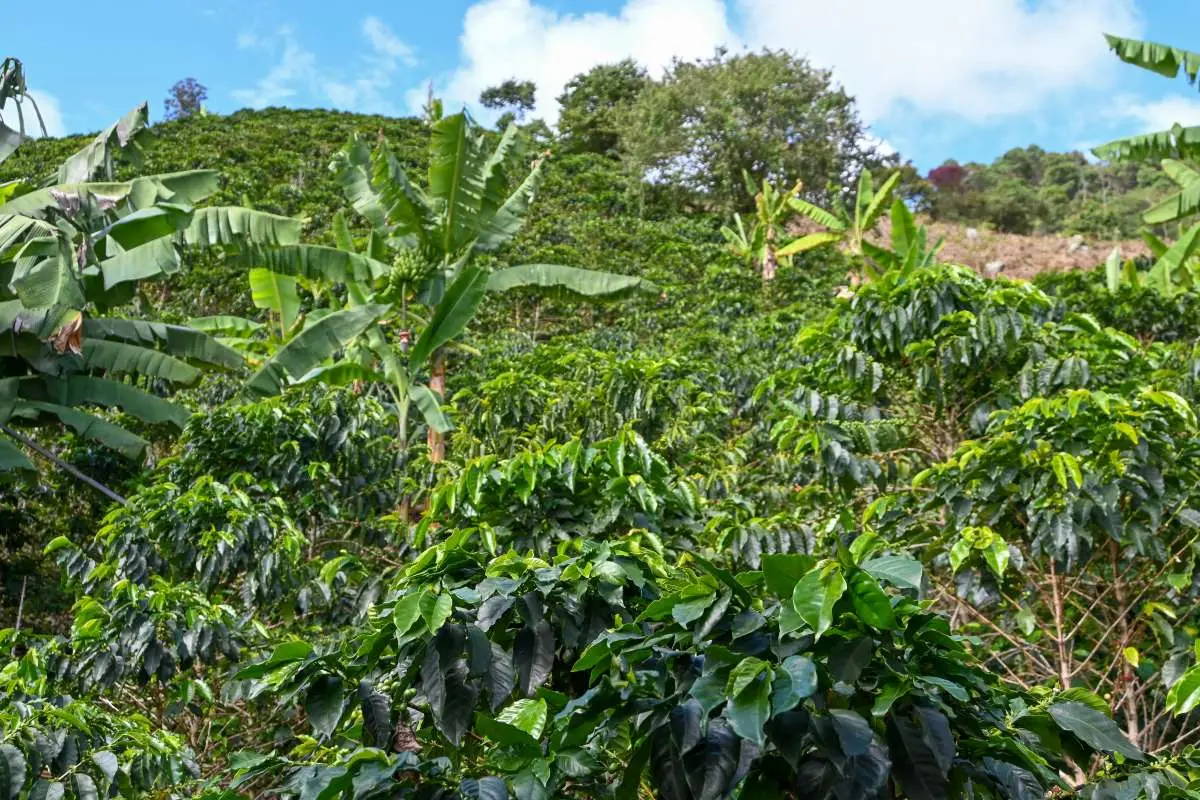 A DISTINCTIVE COFFEE
Neider Criollo Betancourt owns a 2.5-hectare farm called La Virginia, where he grows both Castillo and Colombia varieties. It wasn't until 2012, when Neider traded a motorcycle for his first piece of farmland, that he got involved in the coffee-growing business. While at first he was limited in his ability to create high-quality coffee because of a lack of equipment, he has just begun realizing his dream of focusing on specialty coffee.
On Neider's farm, the coffee is picked ripe and "rested" overnight in its cherries, for about 12 hours. It's depulped the following day and fermented for 48–72 hours before being washed. In order to check if the coffee is ready for washing after fermentation, Neider feels it with his hands to gauge the temperature: He has developed his process of recognition through trail and error after a full year of experimentation. The coffee dries for 15–30 days in a solar dryer.