Grocery & retail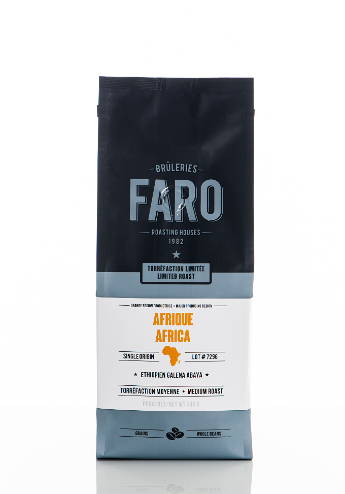 Humidity, density of the bean, input temperature, "delta dot", ventilation are some of the parameters that need to be mastered during the roasting process. Having developed this expertise, we can offer complex coffee roasts and maximize the flavor profiles. This product line, purchased from specific farms, is exclusively roasted in our smallest ovens thus offering incredible value.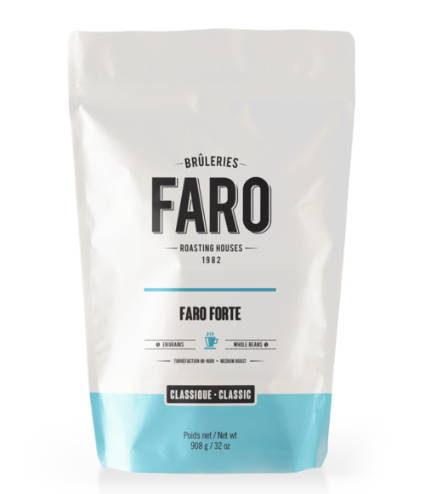 Classic economic size line 908 G
Coffee is a world to discover and rediscover. Our classic coffees offer incredible value, they are our benchmark products, roasted and carefully selected by our team to offer you a great coffee experience. Each selection has a unique taste profile and deeply developed flavors. For this line, experience and stability is the key.
---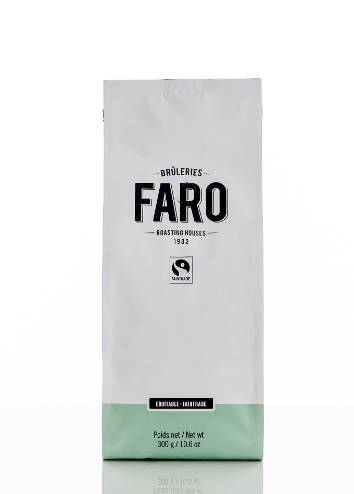 This coffee line is certified by Transfair Canada and Ecocert Canada. Rigorous processes are followed and supported by systematic audits. This product line, as Transfair explains, is key to the farming communities. "Fair trade is an equitable and healthier way to trade, so that all members have access to a better quality of life."
To find out where our products are sold, or if you'd like to sell them in your area.
We offer bulk, 300-gram Fair Trade certified, and 908-gram formats.
Contact : Maxime Fabi
---
---