From the producer to the cup
The FARO commitment with the coffee producers

fairtrade certified since 1998
For more than 20 years now, the FARO team has offered FairTrade coffees and goes as far as visiting farmers and coffee plantations every year. Although fair trade represents only 0.01% of all commerce worldwide, according to the Fair Trade Federation, we insist on doing our part. We believe in solidarity and respect for others in our trading practices.
$150 000 IN FAIRTRADE PREMIUM PAID BY FARO IN 4 YEARS
FairTrade certification allows producers to receive a premium on the sale of their green coffee beans. Often gathered in cooperatives, they democratically decide on the distribution of premiums within their communities.
Between 2015 and 2019, purchases of FairTrade certified coffee by FARO generated almost 150 000 USD in premiums.
Here is how these premiums are dispatched in the producting communities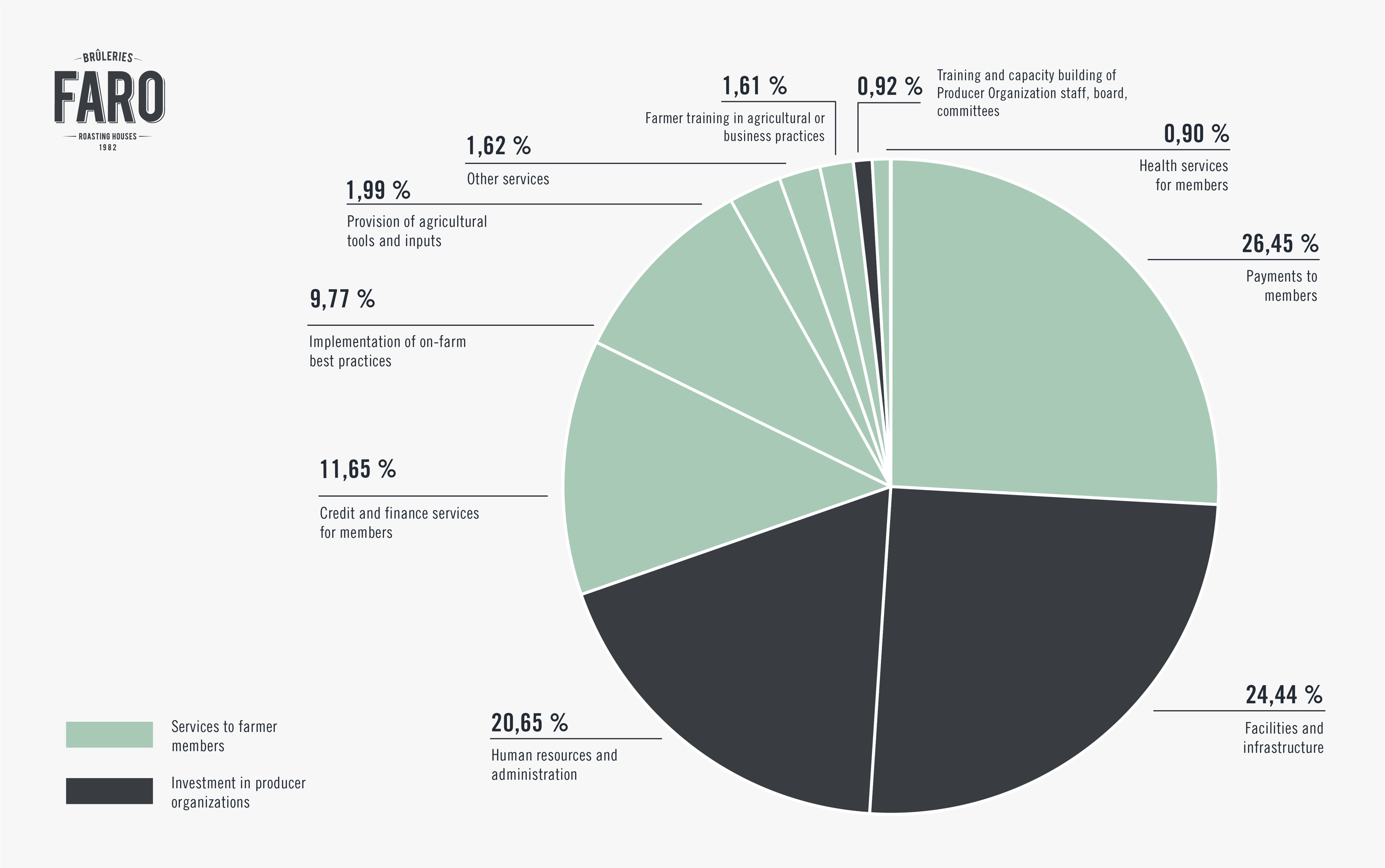 IMPROVE THE QUALITY OF LIFE OF PRODUCERS

FairTrade coffee producers democratically decide on the distribution of the premiums received, according to their needs. This graph shows that most of the premiums paid by FARO are used to pay producers directly. After that, training and innovations for production are the most supported by premiums.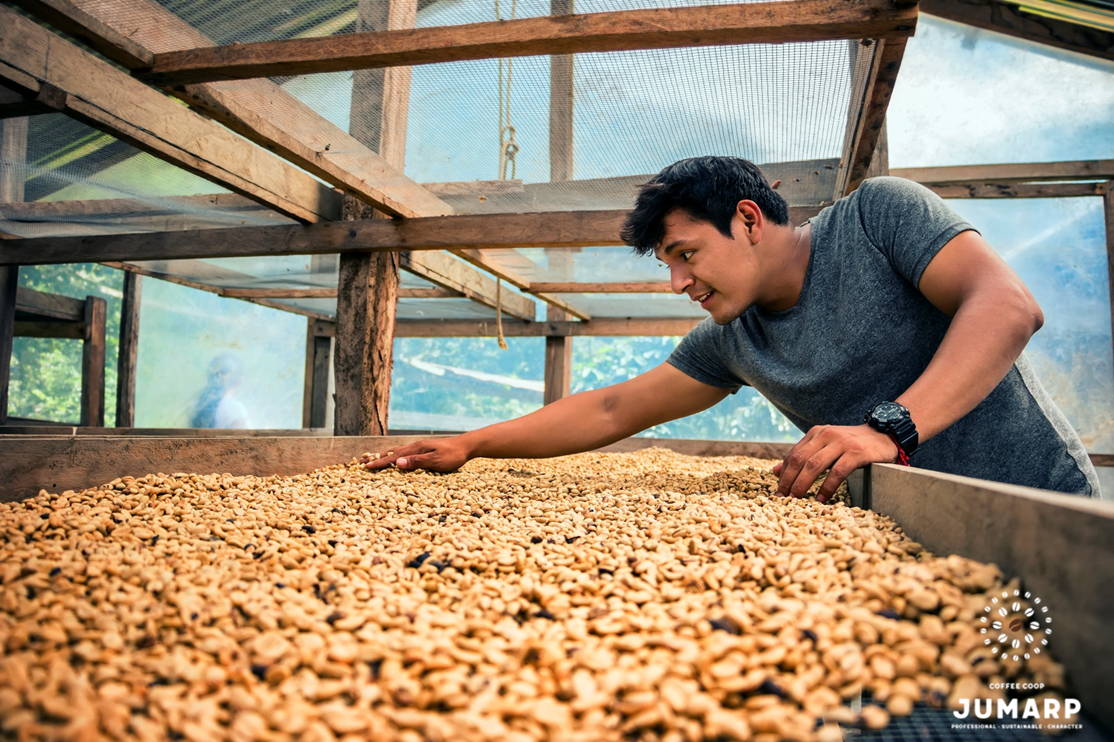 JUMARP Coop is located in Peru. Coffee was introduced in the region in the 1950's, but unfortunately most of the production relied on massive use of chemicals. When it was founded in 2003, the cooperative aimed to reforest and maintain the land damaged by time and chemicals. After receiving their FairTrade certification, they soon realized that coffee could be a great way to promote ethical production while promoting the development of the local community.

JUMARP invested in wet mill, storage but also in test and laboratory structures. They also invest massively in the training of their members.
Much of the premium is used to compensate producers when the coffee market is at its lowest.
Professionnals are hired and supported by the coop to assist producers, with direct visits and inspections.
JUMARP created a social fund dedicated to supporting women in coffee production, in order to allow them to access the same entrepreneurial capacities as men.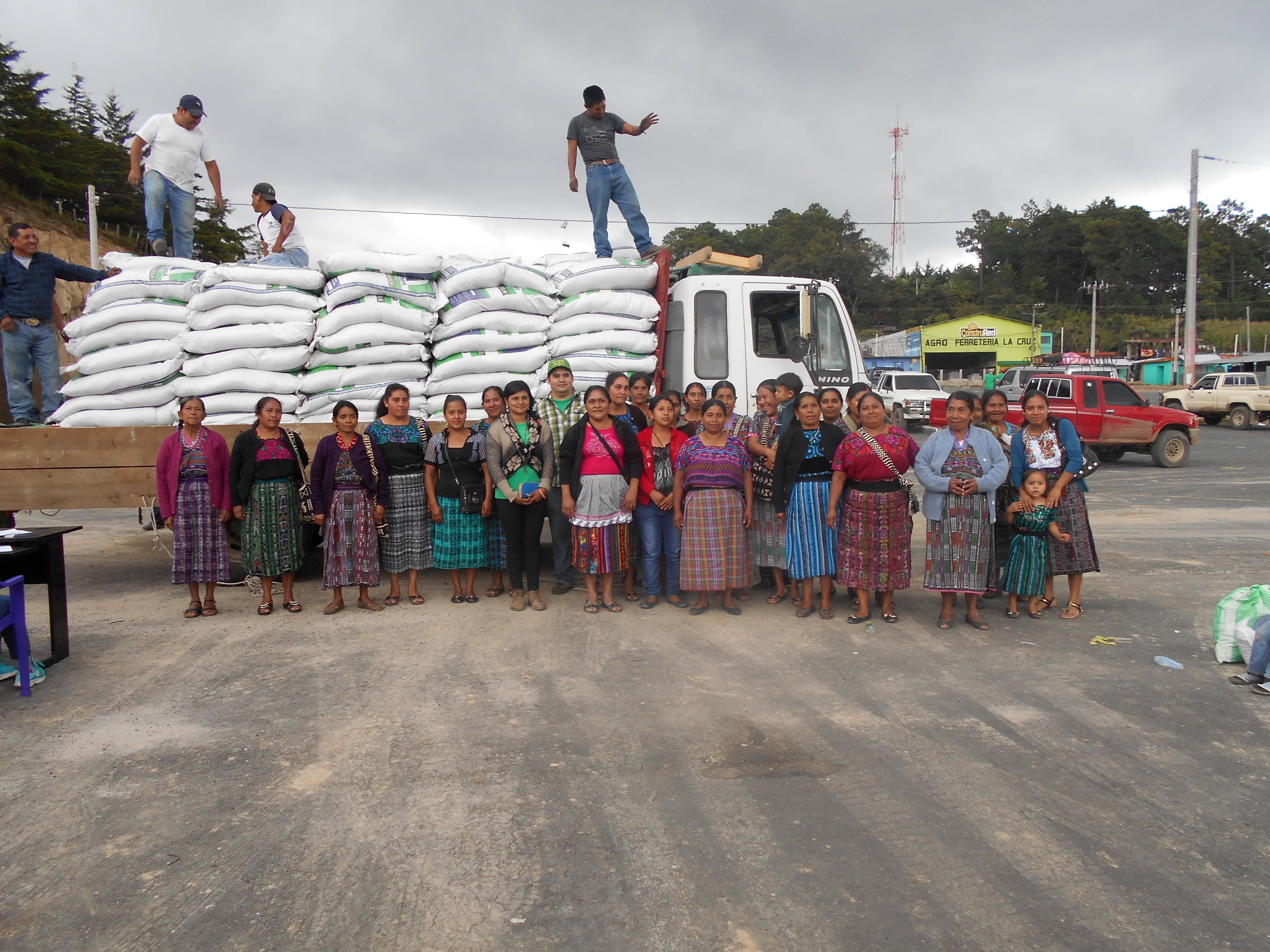 ASPROGUATE Coop is located in the heart of Guatemala. It was fonded in 2014 by a group of producer coming from differents producing regions. Their original goal was to produce quality coffee using eco-friendly practice. Other local producers joined the project, seduced by the idea, allowing the cooperative to open an office in San Martin Jilotepeque in 2016.
Producers attend monthly workshops where they learn how to make their own organic fertilizers, as well as their fungicides and insecticides.
field protection PRACTICES
Producers also learn to take care of the environment of their plantations, to be able to cultivate without damaging.
Members learn to support gender equality, speak out against discrimination while refraining from using child labor.
55% of producer members are women, and nearly 85% of producers rely entirely on agriculture. Premiums help them to live better from their work.
We work with different cooperatives around the world for our responsible coffee. Here is our online selection