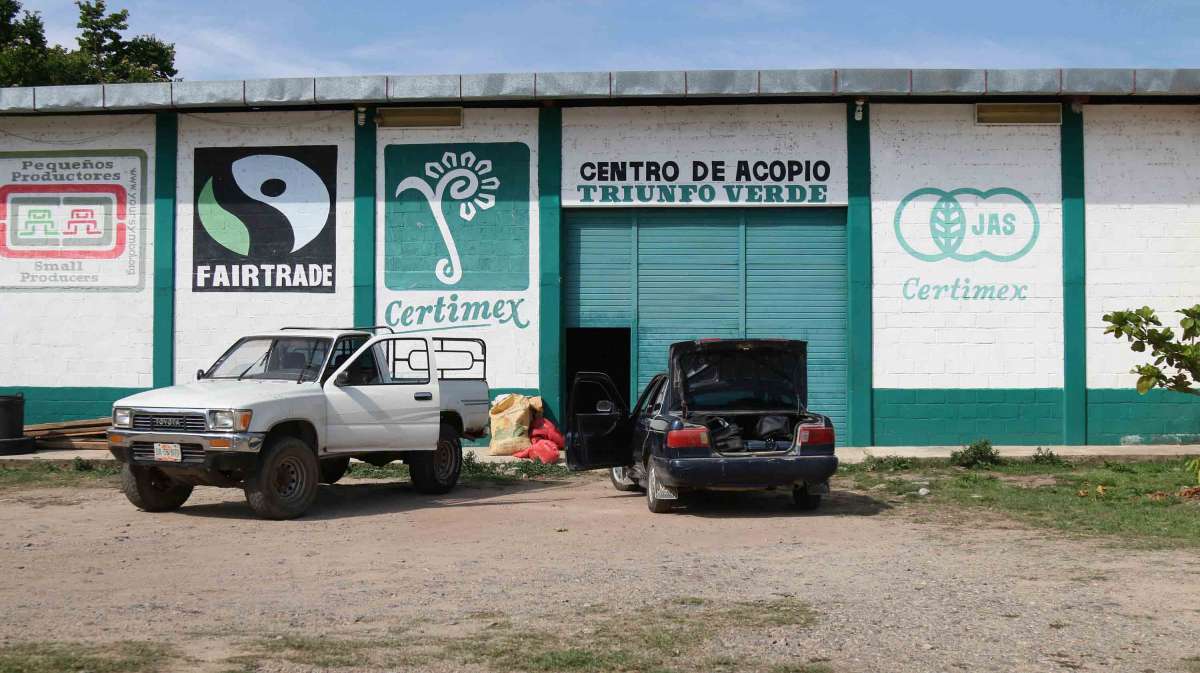 ABOUT TRIUNFO VERDE COOP
The farms contributing to Triunfo Verde Co-op are located in the El Triunfo Biosphere Reserve,one of the world's most diverse forest reserves. It serves as a refuge to thousands of plant and animal species. That is why all the coffee they produce is shade-grown, and biological corridors are created in order to facilitate bird and animal migration.
The women's association for Triunfo Verde Co-op has 51 members out of the total 346 members of the coop. They came come together in order to collectively face some of the issues that affect women farmers in Mexico. Specifically the group has come together to launch a financial program for women called FinMujer (Financing of the Coffee Woman). This initiative seeks to distribute funds for farm renovation, home improvements, the establishment of savings funds, and more.