GUATEMALA WOMEN PRODUCERS (2LB)
Soft profile and notes of lemon, almond and praline.
Country: Guatemala
Region: Huehuetenango

Altitude: 1600 - 2200 M
Farm: Various smallholder members of ASPROCDEGUA
Variety: Bourbon, Caturra, Catuai, Pache

Roast: Medium
Process: Washed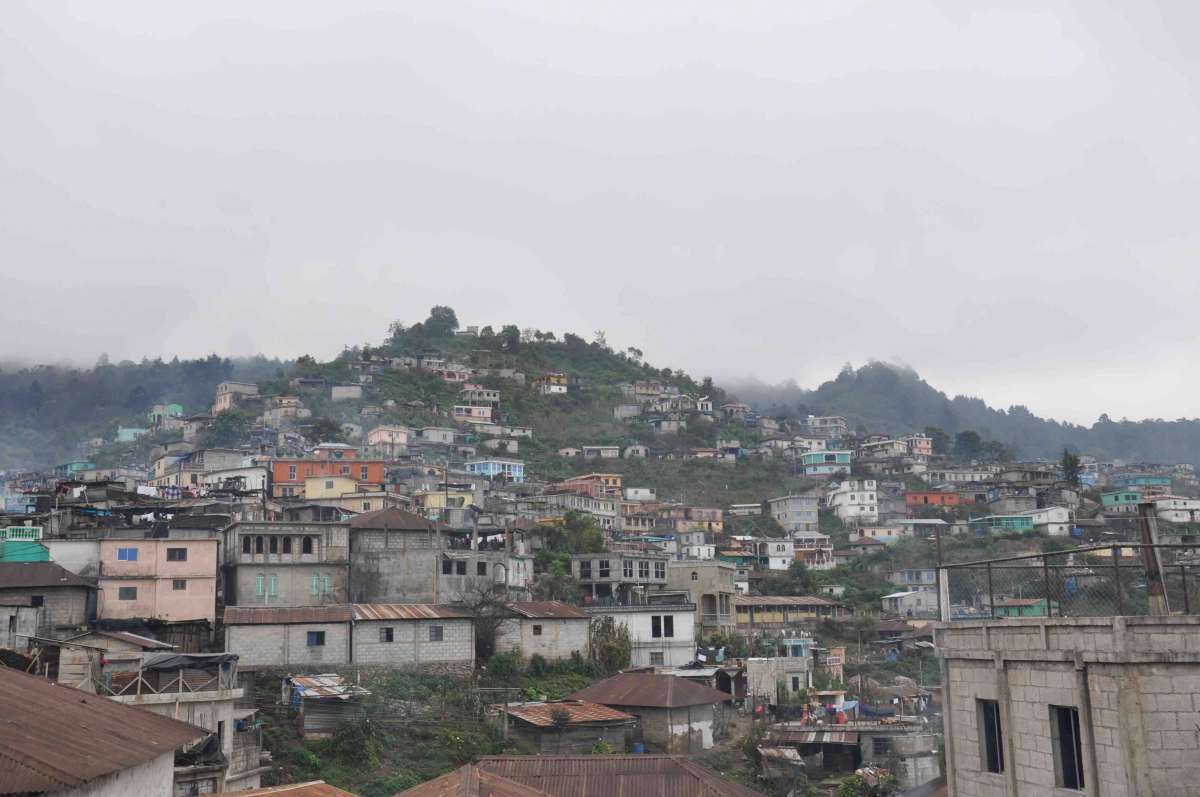 aSPROCDEGUA, a group of women producers AMONG THE MEMBERS
The premium earned for their Women Coffee Producers lots goes towards the distribution of organic fertilizer to the women farmers, among other benefits. For example in 2020, the premium was used to purchase dairy cows to improve household nutrition while providing better organic material for compost creation.