A smooth profile with flavors of lemon, almond and praline.
Country: Guatemala
Region: Huehuetenango
Altitude: 1600-2200 M
Farm: Various smallholder members of ASPROCDEGUA
Variety: Caturra, Catuai and Pache

Roast: Medium
Process: Washed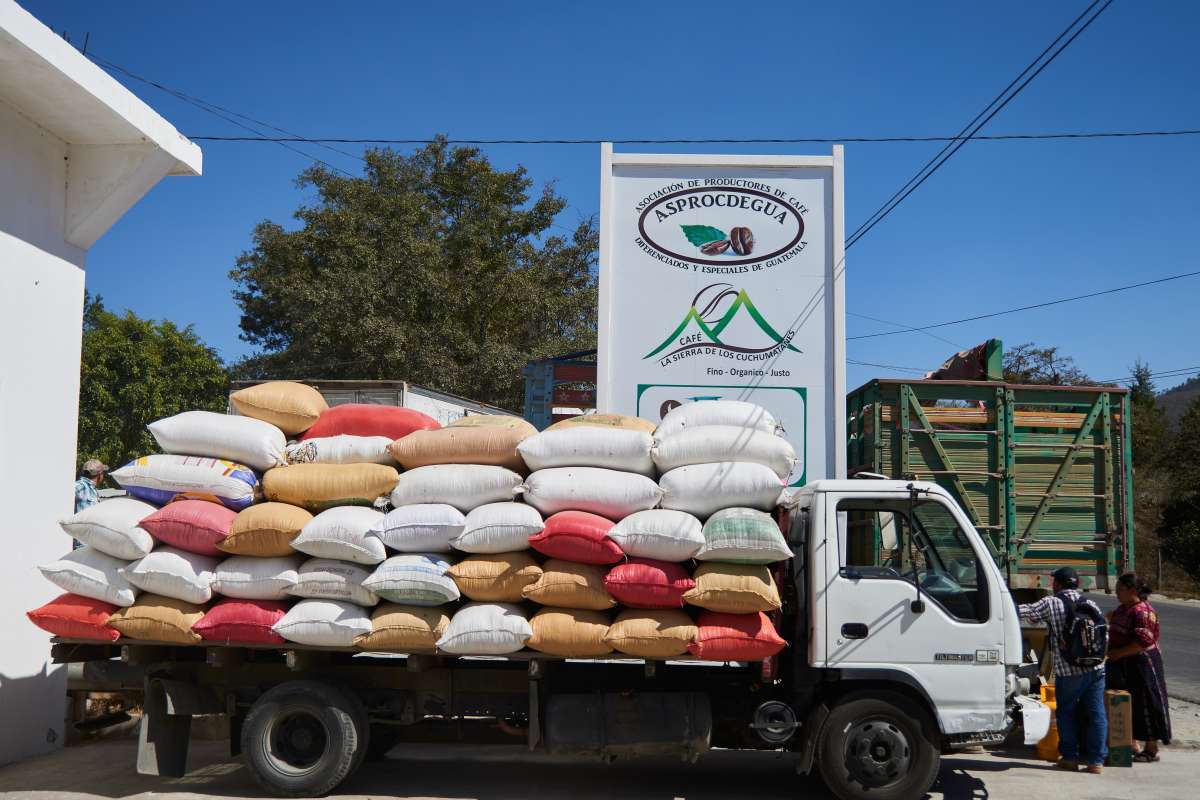 asPROCDEGUA, a Coop THAT SUPPORTS women producers
Asociación de Productores de Café Diferenciados y Especiales de Guatemala (ASPROCDEGUA) is a producing organization with 664 contributing members, 394 of whom have organic certification. The organization offers its members access to technical assistance and routinely provides services such as soil analysis, test farms, and social projects based on food security, education, and nutrition.
The women's association is not a formal sub–co-op, but the premium earned for their Women Coffee Producers lots goes toward organic fertilizer distribution to the women farmers, among other benefits. In 2020, the premium was used to purchase dairy cows for the women, which were distributed to both augment their household nutrition and to give them better access to organic matter from which to make their own organic compost.