---
Delicate aromas of green tea, floral, round. On the palate, slight fruity acidity.
Country: Colombia
Region: Antioquia, Morro Amarillo
Altitude: 1800-2000 M
Farm: Finca El Chocho
Variety: Caturra & Colombia
Process: Washed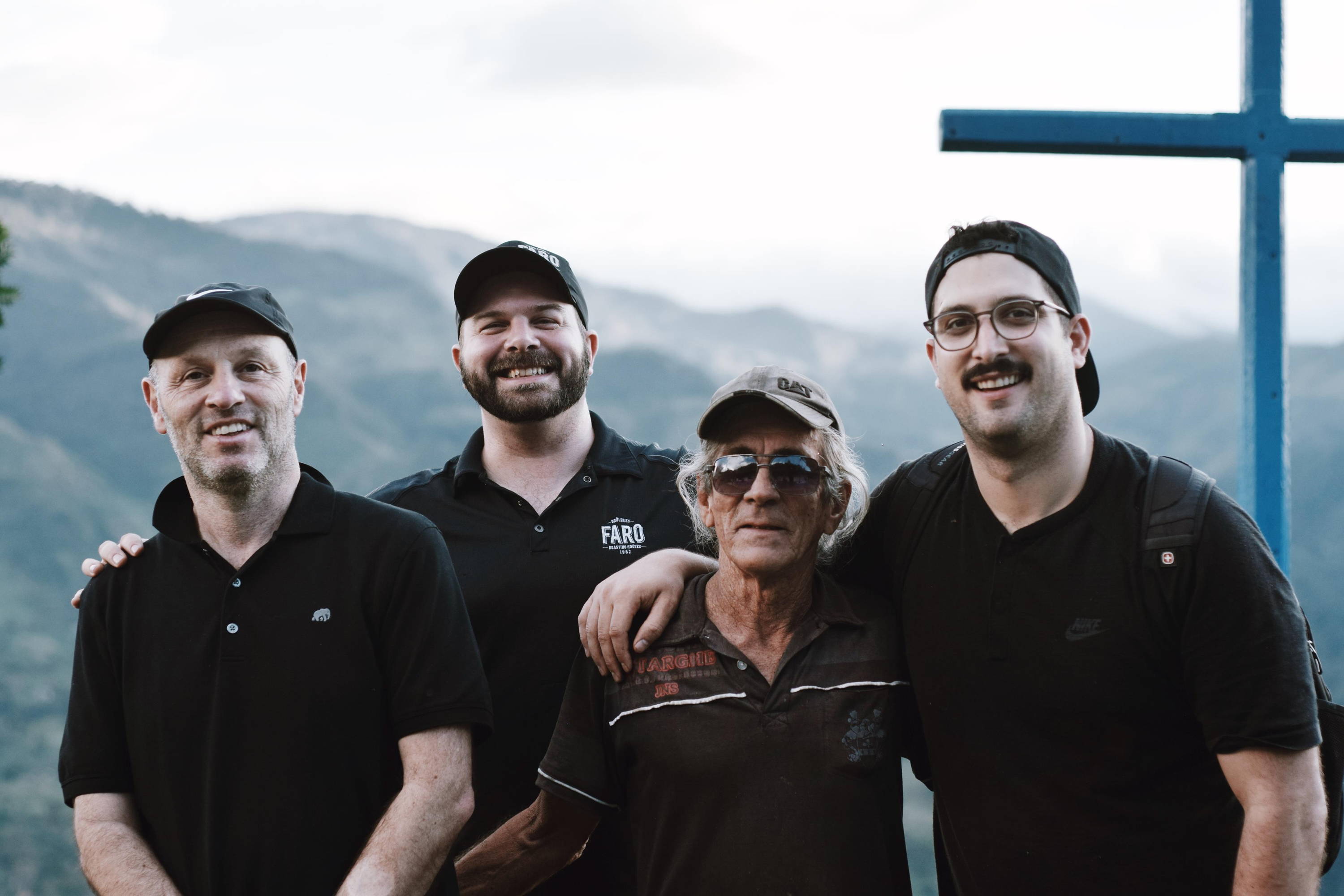 A coffee chosen on site, by faro
In December 2018, part of the FARO team traveled to Colombia to see how farmers and wet mills are adapting to the demands of specialty coffee to offer more distinctive profiles. This visit in Colombia allowed us to forge links with the producers and exporters on the spot, but also to discover an absolute gem: the Finca El Chocho.
At more than 1,800m above sea level lies the Finca El Chocho, a family plantation that overlooks the valleys of the Antioquia region. From this plantation, we brought back the best Colombia can offer and we decided to give it the name of the one who dedicates his life to it:
Juan Crisostomo Marin
JUAN CRISOSTOMO MARIN, LA FINCA EL CHOCHO
Juan worked all his life in the coffee plantations. First for other producers, then for himself, when in 1983 he bought his own farm with his wife Margarita. A farm they named after the tree growing in front, the Chocho. Subsequently, they joined a local cooperative with a microlab development program. Now Don Crisostomo produces one of the best coffees in Colombia.
Here is what Juan had to tell us during our visit