---
SHIPPING IS FREE FOR THIS ITEM
This kit containe 2 LB of Ethiopian Guji, to which we add a Kinto CafePress cup.

Details:
- 2 LB Ethiopian Guji
- a Kinto CafePress mug to brew your coffee directly inside it
A coffee with blueberry and tangerine notes. A slight acidity completes this coffee with a pronounced body and an intense finish.
Country: Ethiopia
Region: Oromia, Guji
Altitude: 1900 M
Farm: Group of farmers
Variety: Typica Heirloom

Process: Natural
Filter, Bodum, Chemex, V60
How to brew a perfect coffee with your new cafepress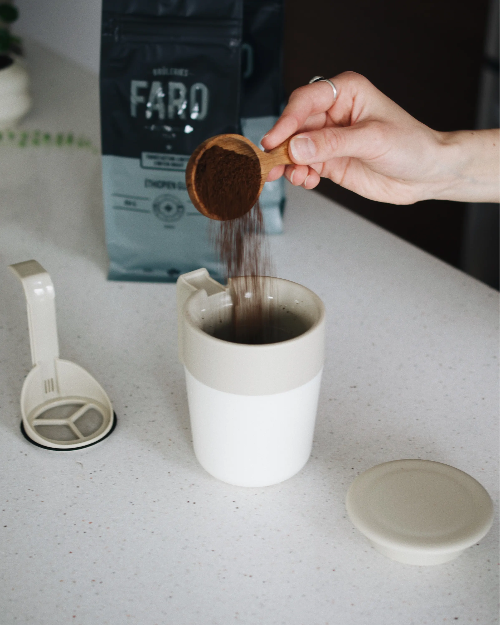 add the desired quantity of coffee.
---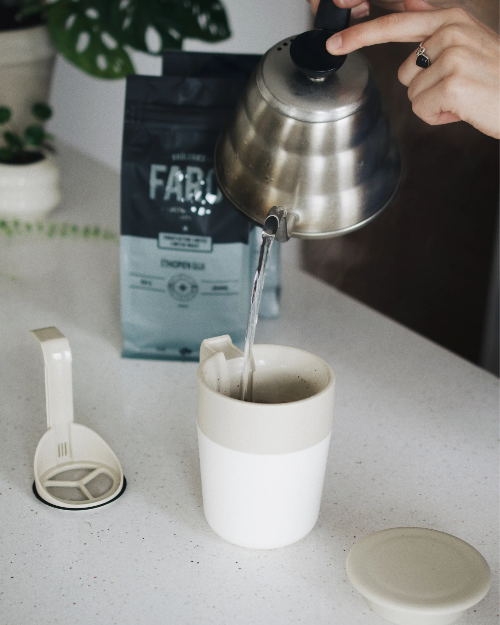 ---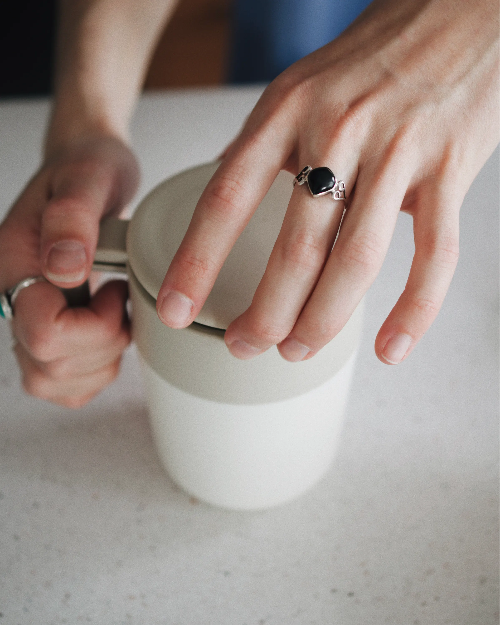 let it brew for 4 minutes with the lid on top, to keep your drink hot.
---
after 4 minutes of brewing, firmly press the plunger all the way to the bottom of the cup.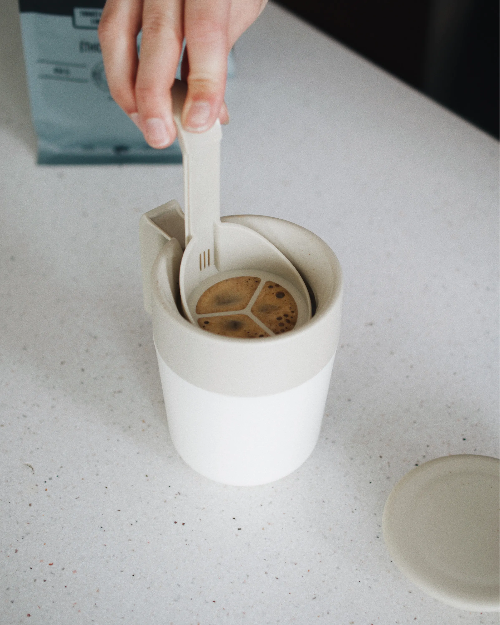 ---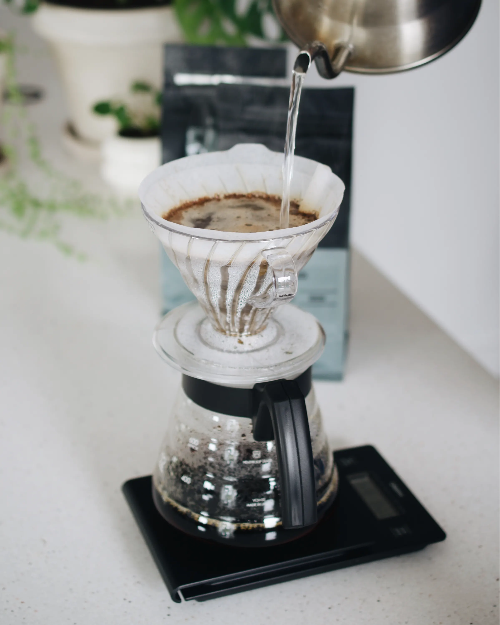 pour water using the same way, while ensuring that the water does not come into direct contact with the paper filter.
---
enjoy your coffee directly in the cup!