COLOMBIAN WOMEN PRODUCERS (2LB)
A sweet profile with notes of chocolate, cocoa and berries. A soft and lemony finish.

Country: Colombia
Region: El Tambo, Cauca

Altitude: 1715-1750 M
Farm: Various smallholder members of AMACA
Variety: Castillo, Colombia

Roast: Medium
Process: Washed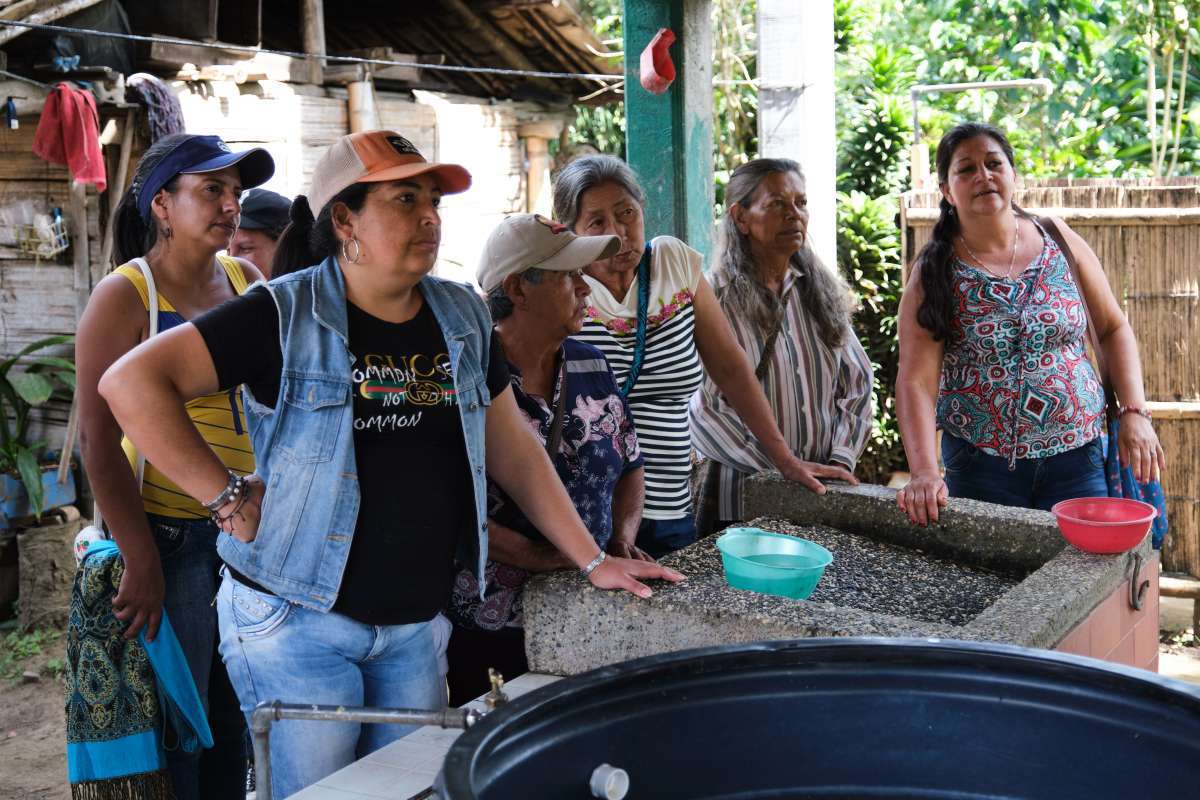 aMACA, a group of colombian women producers
AMACA (Asociación de Mujeres Productoras Agropecuarias del Cauca)is a group of women producers located in El Tambo, Cauca, Colombia that was formed in 1999 by 80 women from El Tambo, in Colombia's Cauca department. All owners of their farm, these women own farms of an average of 1 hectare (around 5,000 trees).
As this is coffee is part of the Women Coffee Producer program, a premium is paid to AMACA. Currently, one of their most pressing needs is a warehouse space to properly receive, cup, manage, and store their coffees.